About TECHNISERV, Ltd.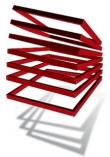 TECHNISERV, Ltd. is one from the group of companies situated in the middle and eastern Europe with registered mark TECHNISERV. In 1991 the TECHNISERV was originated in Czech Republic, which has suggested the complex delivery and installation matured technologies and systems nowadays.
In further season of progress of the company, the TECHNISERV Slovakia and TECHNISERV Poland were originated.
TECHNISERV Slovakia, created in 1999, is focused on supply and utility function of communication Technologies, with realization, progress and service of complex IT solutions in audio and data area communications. Company has further amplified lap of their activities to be able to ensure in maximum rate the complex supply of systems and installations in specialized department.
In product portfolio of the company is mainly possible to find the IP phone Office, contact´s centers, active and passive data elements of cabling systems, electronic fire signalization, CCTV, special safety systems. The main fact has been imposed on safety and reliability in building systems like entity, part of offered services is complexed and qualified service of course.
Companies TECHNISERV Slovakia was approved integrated management system according to standards of quality management - ISO 9001:2015, environmental management ISO 14001:2015, occupational safety and health management - ISO 45001: 2018, certification company by Lloyd's Register Quality Assurance.
Headquarters of TECHNISERV, Ltd. is in Bratislava, intro Slovak Republic has the branches in global region, with the aim to ensure the quality services and access to whole Slovak Republic area.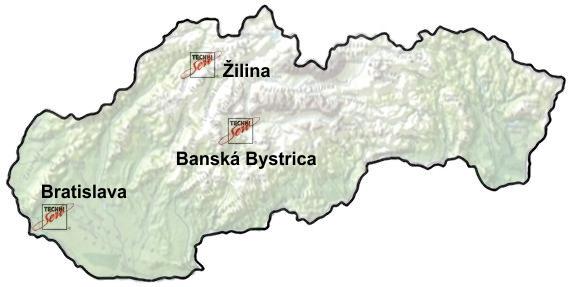 ---
Partners